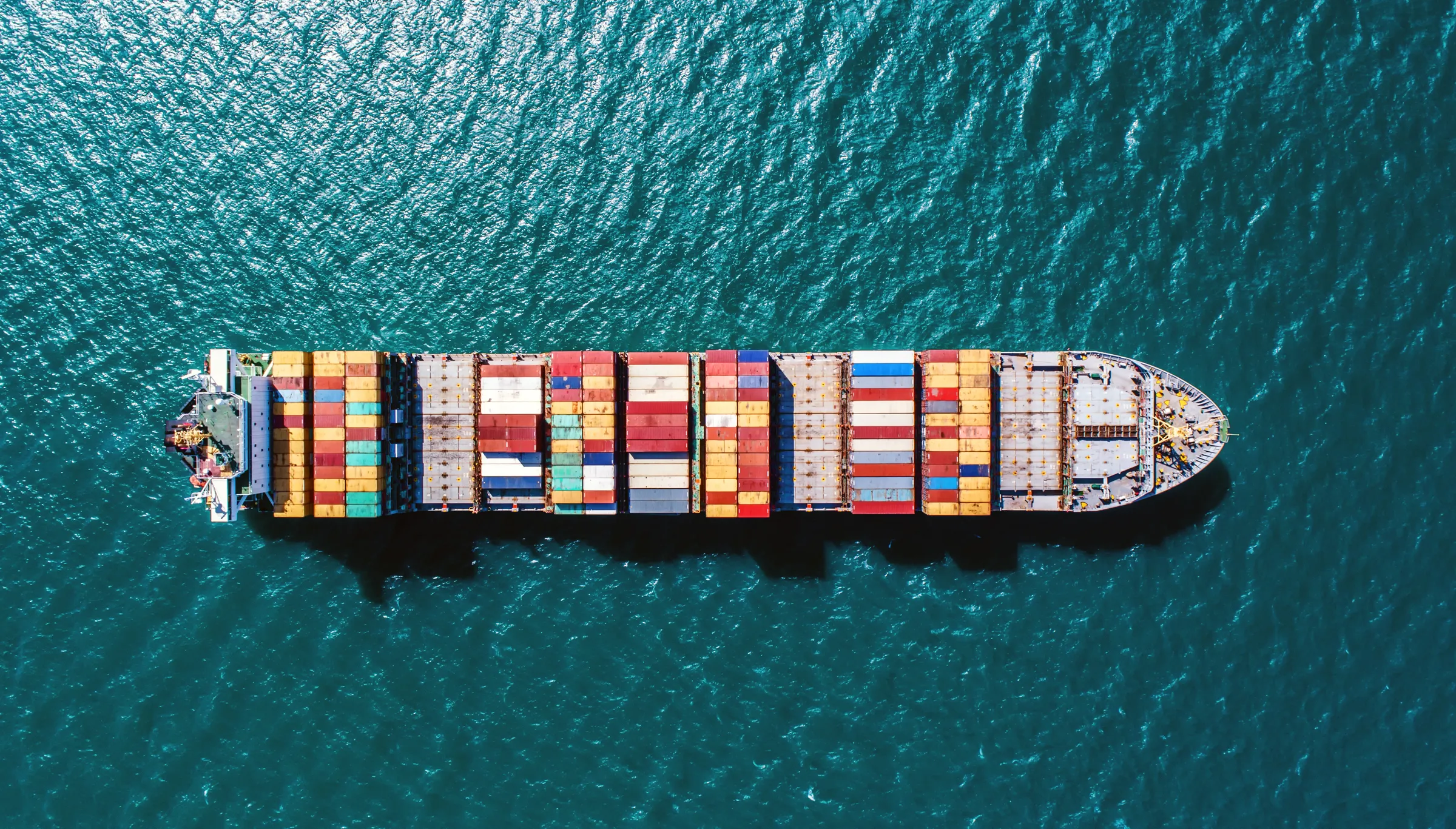 INDUSTRY MASTERY: ELEVATING YOUR ORGANIZATIONAL INFLUENCE WITH EXPERTISE
Influence is not just about who you know, but what you know about your industry. Welcome to the world of industry knowledge, a pivotal component of the P.I.C. model (Product, Industry, Customer) that can catapult your influence within your organization to new heights. In this article, we will delve into why industry knowledge is a powerful lever of influence and how you can harness its potential.
UNVEILING UNEXPRESSED CUSTOMER NEEDS:
True industry experts possess a unique ability to detect unexpressed customer needs or desires. This foresight provides a rare opportunity to innovate and create solutions that far surpass existing offerings. Consider Sony's game-changing move with the cassette player. While competitors were focused on vinyl records, Sony leveraged their industry insights to introduce a more portable and user-friendly music solution. This innovation not only disrupted the market but also elevated Sony's influence.
LEARNING FROM GLOBAL TRAILBLAZERS:
Industry boundaries are no longer confined by geography. Savvy professionals leverage the success stories of industry trailblazers from around the world. Look beyond your immediate surroundings to identify pioneers who are reshaping the industry landscape. By infusing their strategies and tactics into your approach, you can stay ahead of the curve and spark transformative change.
NETWORKING THROUGH INDUSTRY EVENTS:
Virtual or in-person, industry events are goldmines of knowledge and networking opportunities. Attend conferences, seminars, and workshops to connect with like-minded professionals and thought leaders. Engaging in insightful discussions and sharing experiences can broaden your perspective, leading to fresh ideas and innovative strategies that set you apart.
ASKING STRATEGIC QUESTIONS:
Great industry leaders are known for their ability to ask thought-provoking questions that challenge the status quo. Encourage your team to engage in strategic inquiries that stimulate creative thinking. This practice not only opens your mind to new possibilities but also fosters an environment of continuous improvement.
In conclusion, industry knowledge is the secret sauce that can amplify your influence within your organization. By tapping into unexpressed customer needs, learning from global trailblazers, attending industry events, and asking strategic questions, you can become a driving force of positive change.
Remember, influence is not built on expertise in just one area; it is the harmonious blend of product, industry, and customer knowledge that truly sets leaders apart. As industries evolve and professionals switch roles, mastering all three dimensions becomes essential. So, make it your mission to be a well-rounded influencer who creates a lasting impact on your organization's success.