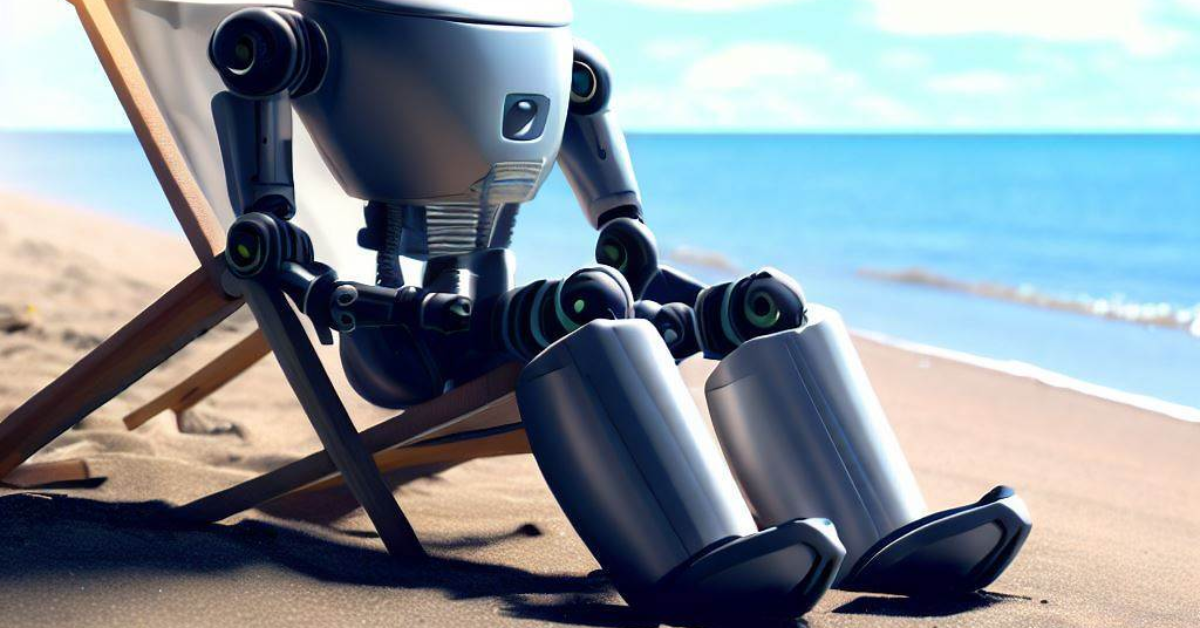 DECODING THE AI ARTWORK COPYRIGHT VERDICT: IMPLICATIONS FOR MARKETING STRATEGIES AND HUMAN CREATIVITY 
Last week's court ruling on copyright protection for AI-created artwork has stirred both excitement and apprehension across the marketing industry. Let us dissect the arguments for and against this decision and the implications for various stakeholders. 
A VICTORY FOR HUMAN CREATIVITY
The court ruling denying copyright protection to AI-generated artwork without human involvement is being celebrated as a triumph for human ingenuity. It safeguards the authenticity and uniqueness of creations born from human minds. This safeguarding aligns with marketing teams whose quest for originality, ensuring brand differentiation in a crowded market is critical to success.
A TEMPORARY RELIEF OR …
However, the ruling raises concerns for organizations investing heavily in AI technology. Generative AI tools have revolutionized content creation, offering unparalleled speed and efficiency. Brands and creators have harnessed these tools to generate engaging content on a massive scale. The ruling could temporarily curb these efforts, urging a re-evaluation of content strategies.
AI'S FUTURE: UNFOLDING GREY AREAS
While the ruling emphasizes human contribution, it fails to address the intricate AI-human collaboration. AI tools, though independent, often need initial human programming and intervention. Determining the exact extent of human involvement in AI-generated creations remains ambiguous.
HUMAN CREATIVITY: THE GAME CHANGER?
The last thing an organisation needs is to run into legal issues. This ruling underscore the irreplaceable value of human creativity. Copyright laws are premised on this. Although AI excels in data-driven tasks, yet human intuition and emotional nuances still evade its grasp. For marketing, harnessing AI for data analysis and insights while infusing human creativity could be the optimal path forward.
IN CONCLUSION: AN ONGOING DIALOGUE
In the ever-evolving landscape of AI and human collaboration, this ruling provides a checkpoint. It raises questions about the nature of creativity, technology's role, and the blurred lines between them. As the AI-creativity debate continues, marketers, creators, and brands must adapt, ensuring their strategies and content are both innovative and legally sound.
In the end, the ruling is not a full stop but rather a comma in the sentence of AI-generated creativity. As technology advances and regulations adapt, one thing remains certain: the interplay between human genius and AI's capabilities will define the future of marketing and innovation.