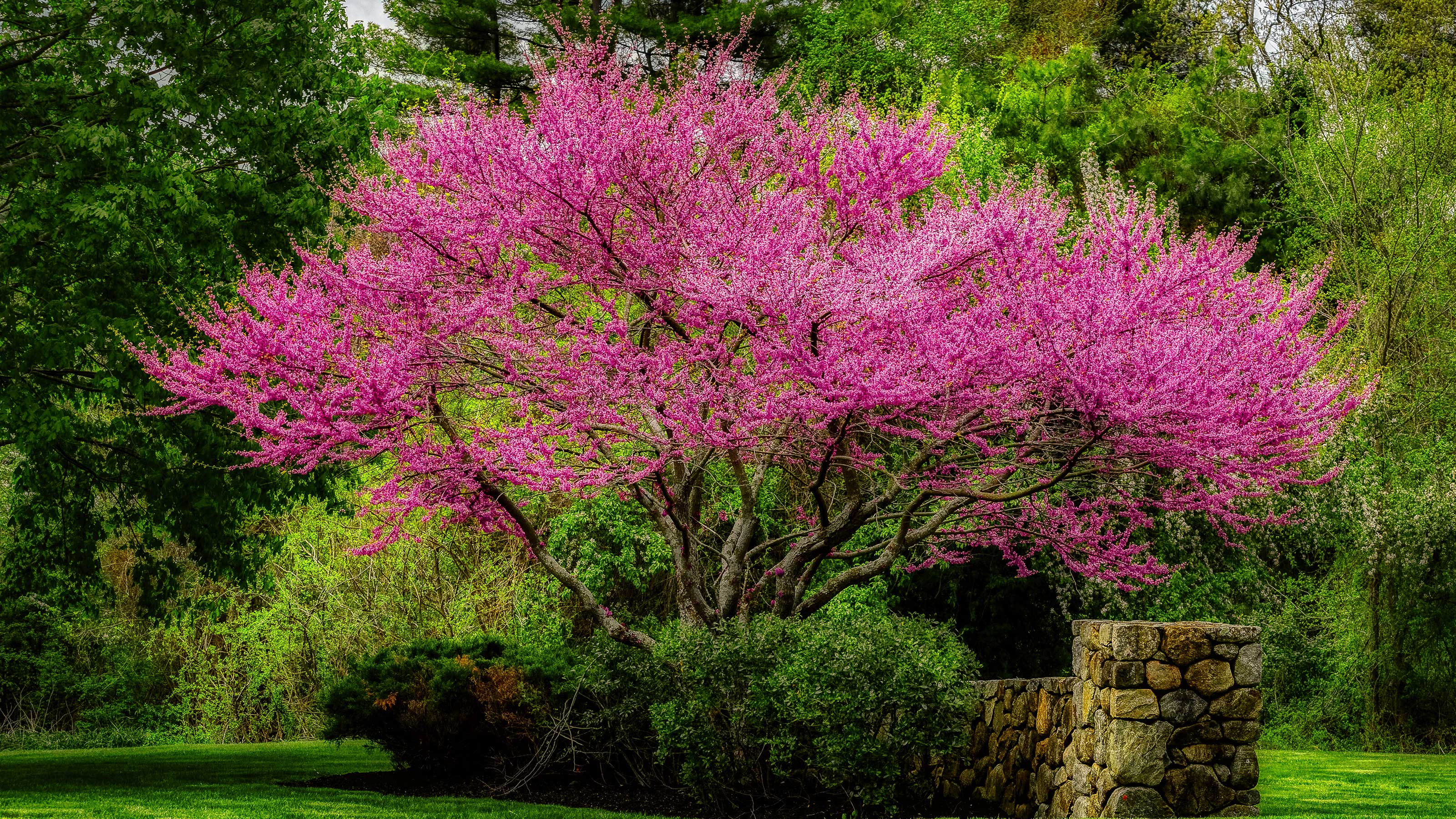 FROM YOUR QUIET CUBICLE TO RELEVANCE 
Some months back, a protege walked up to me in tears complaining bitterly about her team lead's leadership and how one day she met the CEO who confessed not knowing or heard of her name before despite having worked for that organisation for over a year! Summarily, she is not that relevant to her team and the organisation. 

Many people have found themselves in situations similar or same. And you will be wrong to assume that it only happens to people considered to be relaxed or indolent. Even the busiest of the lot fall into this "irrelevant" trap after putting in all the work and dedication.
Let me share a typical example and I will use my industry; marketing here. Let us assume Tobi is a marketer of a new generation bank. He spends most of his time, even after work hours, acquiring new customers from the competition, and new to the market customers. Tobi is hard working, is doing his numbers and should be given his flowers, right?
However, the CEO and senior management do not share this view. In their opinion, Tobi and his counterparts' approach is wasteful because the customers they acquire do not stay long enough for the company to recoup or benefit from servicing them. They strongly believe that balancing customer acquisition and retention; such that focus is given on providing a pleasurable experience for existing customers will be more efficient and rewarding.
This disconnect is where most people working hard on the things that do not matter find themselves. Or at least what matters to key people in the organisation. Now I am not suggesting you abandon what you are paid to do but be strategic enough to ask the right questions and see where you can add additional value. What can people like Tobi start doing differently?
  
WORK ON WHAT MATTERS  
If Tobi and friends do not focus on what matter to customers, they will not leave a dent in the market. If they work on things that do not matter to the senior management, they will remain "busy," but irrelevant in the scheme of things. Tobi and friends can identify top issues existing customers find frustrating, the major areas giving senior managers sleepless nights, cull that list to 3 or less, then align their work to address them.
THINK BEYOND THE SHORT TERM
Tobi and friends must be so immersed in their work that they are knowledgeable and can boldly project where future growth will come from and highlight the sources of that potential growth. And they can do that by observing their target audience regularly and paying attention to what clients and customers often find frustrating. No leader of an organisation worth is salt will ignore such a conversation.
LABEL & QUANTIFY THE ISSUE 
After identifying a combination of company and client issues they can address, next Tobi and friends must work out their numbers. How much is this opportunity going to cost the company and how much revenue will it generate? Is it going to amount to cost savings? State it in there. Once you can answer these questions (even if they are estimates), you are on the right track. Work with the accounts department or anyone good with numbers on this presentation.
OFFER TO LEAD THE TACKLING OF THE ISSUE
Now, you have identified the issue and laid it bare. What next? This is your "Joseph" moment. Here is when Tobi and friends must make a case for how to go about solving this issue and taking responsibility to lead it. It can be intimidating but that is your path to significance and relevance. I know people that escalated their promotion because they took this bold step.
Of course, there is so much more that you can do but let me just sound out this caveat. These moves are not meant for everyone. Your path to significance takes a lot of work and even more work. And your last performance is only as good as your next. So, if you are not cut out for pulling strings outside your JD to make things happen, you are better off laying low at your quiet cubicle. My advice, complain quietly when all that comes to you is simply what you have in your agreement/job offer.