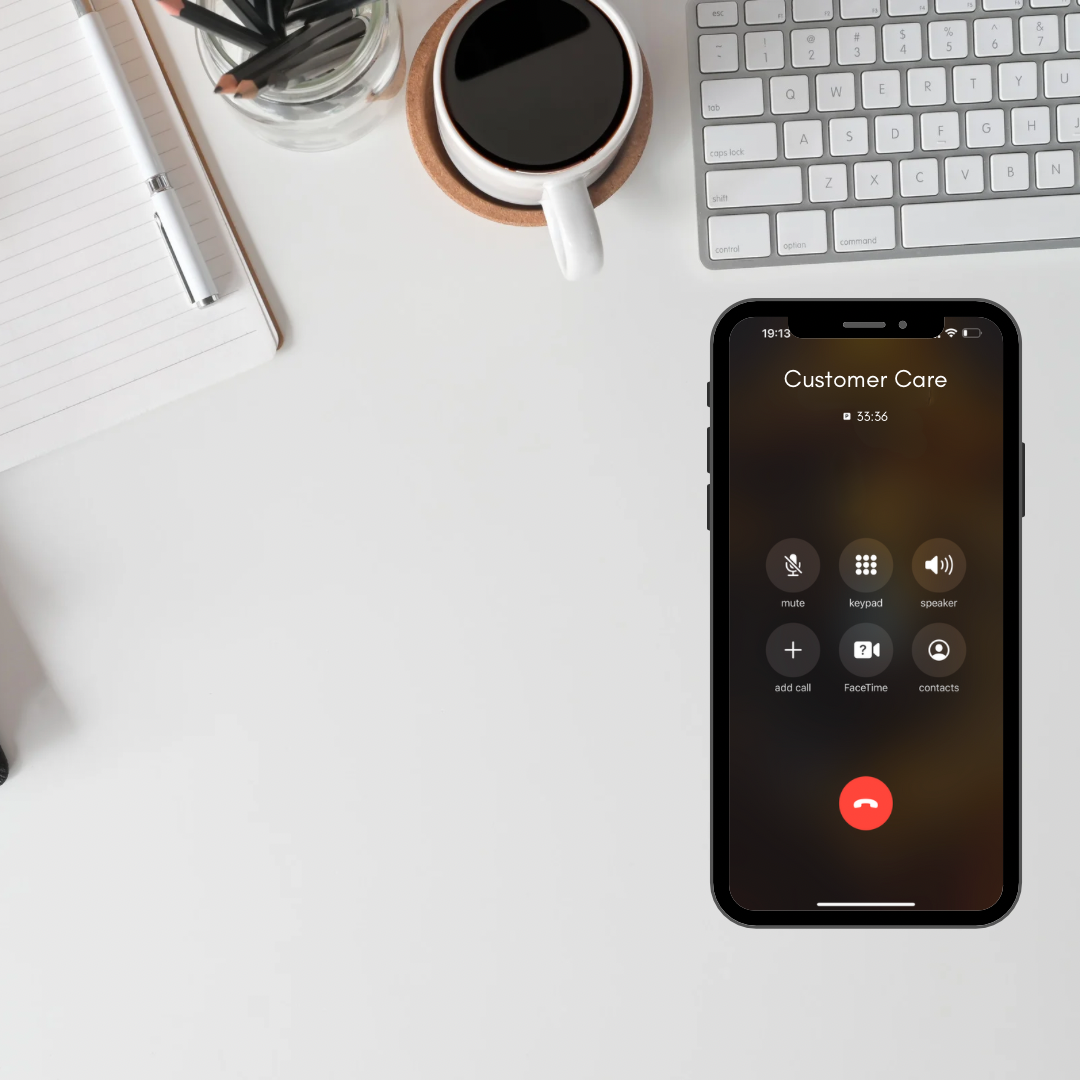 SIGNS YOUR BRAND IS ANTI-CUSTOMER & HOW TO FIX IT 
In the business world, profit is undoubtedly crucial. But what if your relentless pursuit of profit starts eroding the very foundation upon which your business stands? When an organization becomes more profit-driven than solution-driven, it inadvertently becomes anti-customer. Here are some glaring signs that your brand might be heading down that perilous path and what you can do to steer it back on course.
REVENUE OVER CUSTOMER
One unmistakable sign is when an excessive amount of time and resources are dedicated to making revenue, sometimes at the expense of the customers who bring in that revenue. Think about companies that provide multiple gateways for payments but offer limited channels for customers to voice complaints. This skewed priority undermines the customer experience (CX) and sends a message that profit matters more than people.
UNREALISTIC TARGETS DESPITE ANTI-CUSTOMER POLICIES
Another alarming signal is when decision-makers set ambitious targets for their teams without addressing anti-customer policies and decisions. When profits are prioritized over customers, employees often find themselves in a bind, trying to achieve lofty goals while navigating an environment that hinders their ability to deliver exceptional CX.
NEGLECTING EMPLOYEE EMPOWERMENT
Customer-facing employees are the frontline warriors of CX. When a brand neglects to equip and empower these employees with proper training, fair compensation, and the tools they need, it is a clear indicator that customer satisfaction is not a top priority. This oversight can lead to disgruntled employees and, subsequently, dissatisfied customers.
IGNORING INNOVATIVE IDEAS
Innovation is the lifeblood of CX improvement. Yet, when decision-makers consistently delay, shoot down, or ignore innovative ideas aimed at enhancing the customer journey, it is a sign that the organization prioritizes the status quo over progress. This reluctance to embrace change can stagnate CX and hinder long-term growth.
HOW TO GET BACK ON TRACK
Revisit Your Core Values: Start by reevaluating your organization's core values. If profit is overshadowing customer-centricity, it is time to rebalance your priorities. Your mission should be to solve customer problems profitably, not merely maximize revenue.
Listen to Your Customers: Actively engage with your customers to understand their pain points and needs. Encourage feedback and show that you value their opinions. Implement changes based on their input to demonstrate your commitment to their satisfaction.
Empower Your Employees: Your customer-facing teams need the right tools, training, and motivation to deliver exceptional CX. Invest in their development, provide fair compensation, and recognize their efforts. Empowered employees are more likely to create delighted customers.
Foster a Culture of Innovation: Welcome innovative ideas from all levels of your organization. Create a culture that encourages experimentation and rewards those who contribute to improving CX. Innovation should be an integral part of your brand's DNA.
Regularly Assess CX Metrics: Monitor CX metrics closely, such as Net Promoter Score (NPS) and Customer Satisfaction (CSAT). Use these metrics to gauge the impact of your changes and make data-driven decisions for continuous improvement.
Remember, the path to long-term success is not paved with profit alone. It is a journey that prioritizes solving customer problems and creating exceptional experiences. By heeding the warning signs of an anti-customer approach and taking proactive steps to rectify them, your brand can regain its customer-centric focus and thrive in today's competitive landscape.