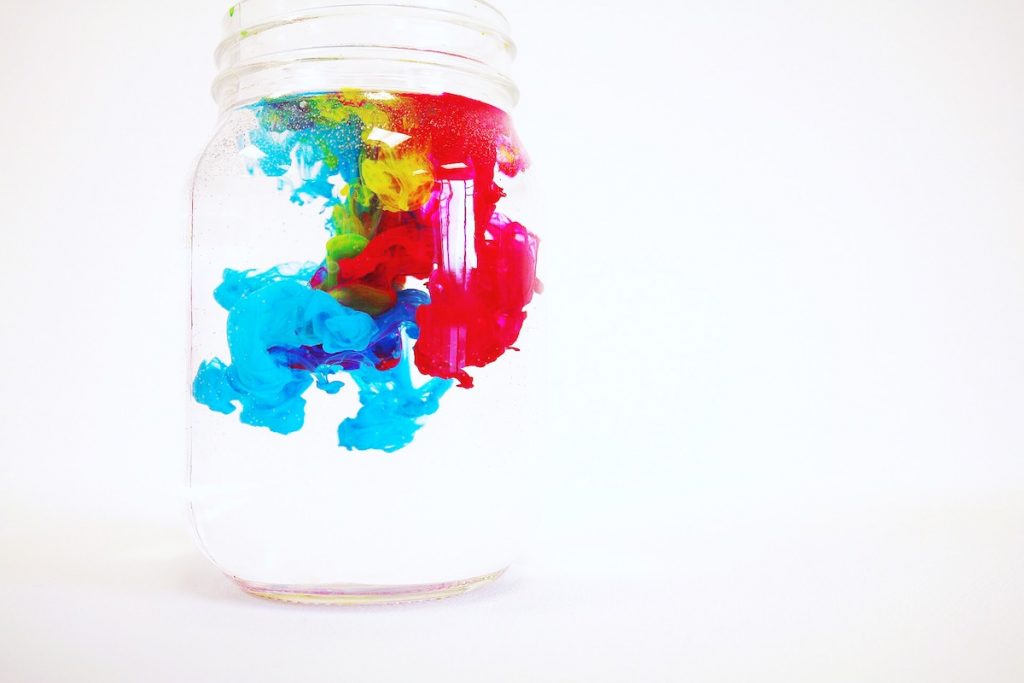 HOW MANAGERS CAN STEM THE TIDE IN A TOXIC WORKPLACE
In my last article, I mentioned how leadership style can play a role in the great resignation. Today, I am going to focus on a toxic workplace. Why is it important to talk about this? Pleasurable customer experience is at the heart of growth strategy, and an organisation's strategic choices are delivered by its people. 
A toxic environment will only exacerbate the resignation crisis currently rocking the labour market worldwide, and people, remain one of the major sources of competitive advantage for organisations. You might assume that people are leaving their jobs because of renumeration, but you would be wrong. A recent study indicated that people are 10 times more likely to leave their jobs because of a toxic workplace. What does a toxic environment look like?
FIERCE COMPETITION HAPPENS IN THE OFFICE
Competing in a fiercely contested market is overwhelming enough for most organisations you would think but not in a toxic workplace. Add toxic traits like employees backstabbing each other, usurping credit for other people's work, rumour mongering and burnout. In an organisation where unhealthy rivalry is rife internally, it will only grow deeper and degenerate to more undesirable outcomes like …
USEFUL INFORMATION IS HOARDED & USED AS A SECRET WEAPON 
Let me explain this. Imagine Unit heads in an organisation meet weekly to report to the CEO. Then it is time for the head of the Sales unit to make her presentation. During the presentation, she shares an insightful study she kept to herself that could have helped the Marketing Unit formulate a better strategy, just so that no one takes credit for her work or her way of impressing the CEO. Such people are in survival/war mode, and it will take little or nothing for them to throw their colleagues under the bus for a promotion. This is very prevalent in a cut-throat culture.  
What managers can do differently is to connect the responsibilities of employees and their teams to the purpose of the organisation such that it aligns with company's overall mission. That way, employees start seeing themselves as working in the same team, trying to achieve the same goal. Managers must also be bold enough to call out such anti-collaboration behaviour once it rears its ugly head. 
LEADERSHIP THRIVES ON & ENCOURAGES DIVIDE & RULE STRATEGY
There is no real reason any manager should encourage this other than insecurity on his/her part. This is where employees are pitched against each other for the managers' selfish interest. And it is foolhardy on the part of leaders to think this strategy is sustainable. Leaders that move quickly to other things may escape the consequences, but those that stay long enough, will witness it come back to bite hard.
No one likes being used. And eventually, the "used" will wake up from their slumber. By then, the leader would have lost respect and influence. It is always better to build camaraderie within the team instead. Managers must be ready to give what they expect from their direct reports. Trust, influence, and respect. And they must be bold enough to rid the team of bag eggs. 
YOUNG PEOPLE ARE ON THE SIDELINES
It is often not because of a lack of talent, or nothing to offer on the part of the younger employees who get side-lined or not taken too seriously. What takes prominence is experience. And rightly so. Experience is extremely important however, it can coexist with what younger people with less inexperience bring to the table like innovative, bold ideas, risks associated with experimenting.
A toxic workplace will not tap into the immense potential the young bring to the table. Instead, the body language suggests "wait your turn." Any organisation posturing this way will miss out a lot of the endless possibilities of having different generations collaborate. Managers must make sure that they make the younger folks feel heard, seen, appreciated, supported, and empowered while not neglecting the experienced.
Anyone that has been reading my articles will know I write this a whole lot. "Everything rises and falls on leadership." And managers must assume the leadership role that nips in the bud a toxic workplace. The questions are; Are managers aware?  Are managers ready?